Wire Cuff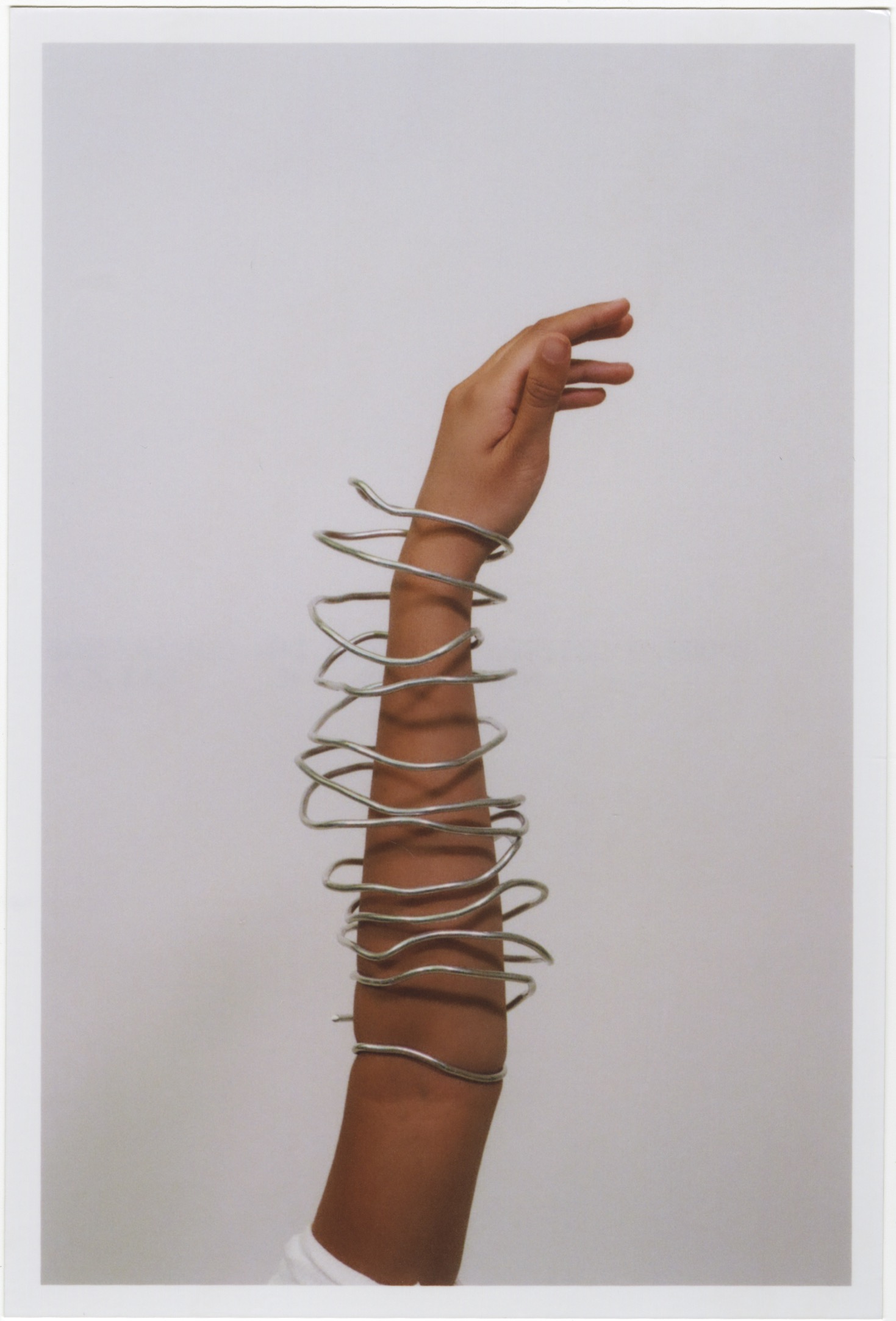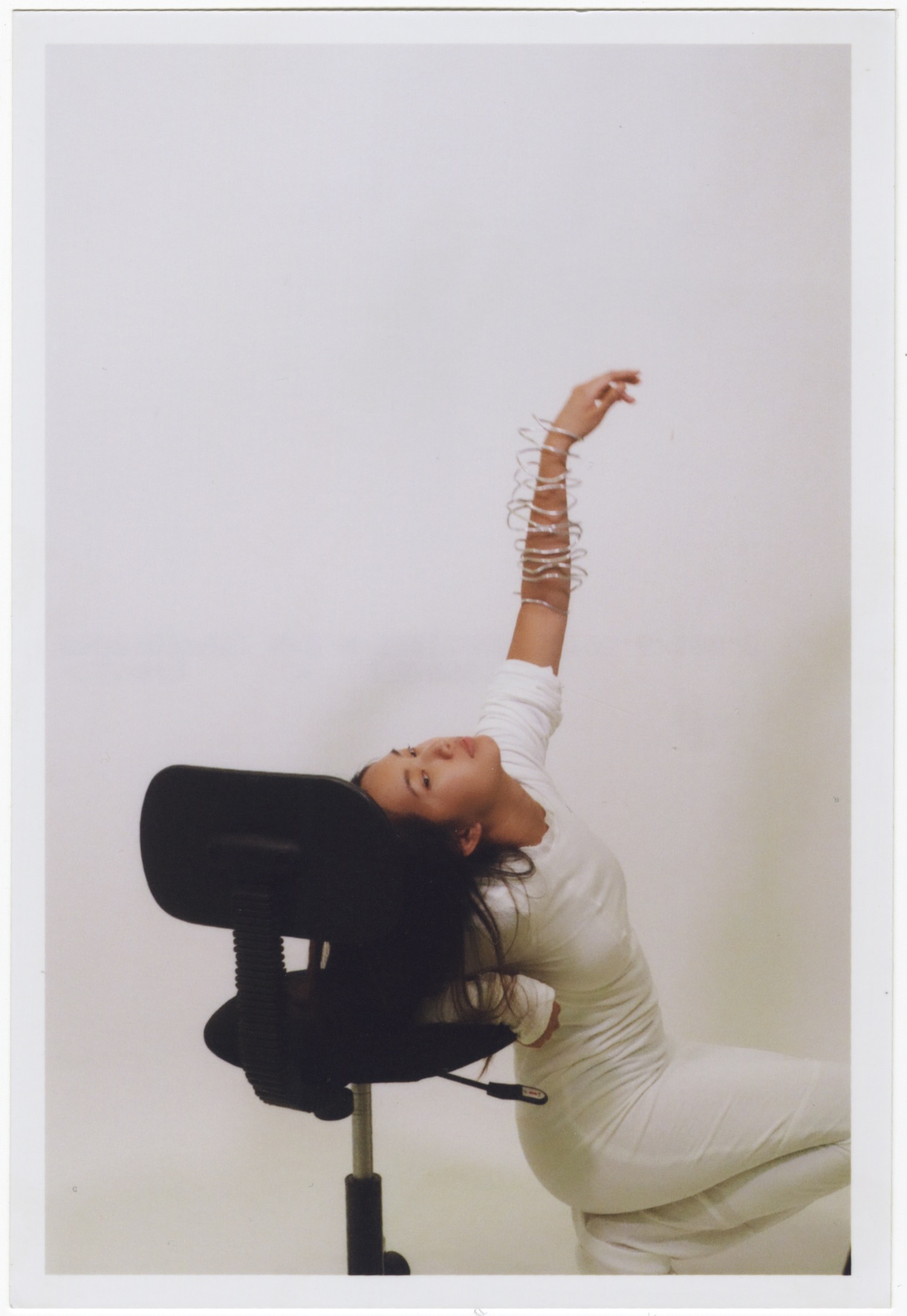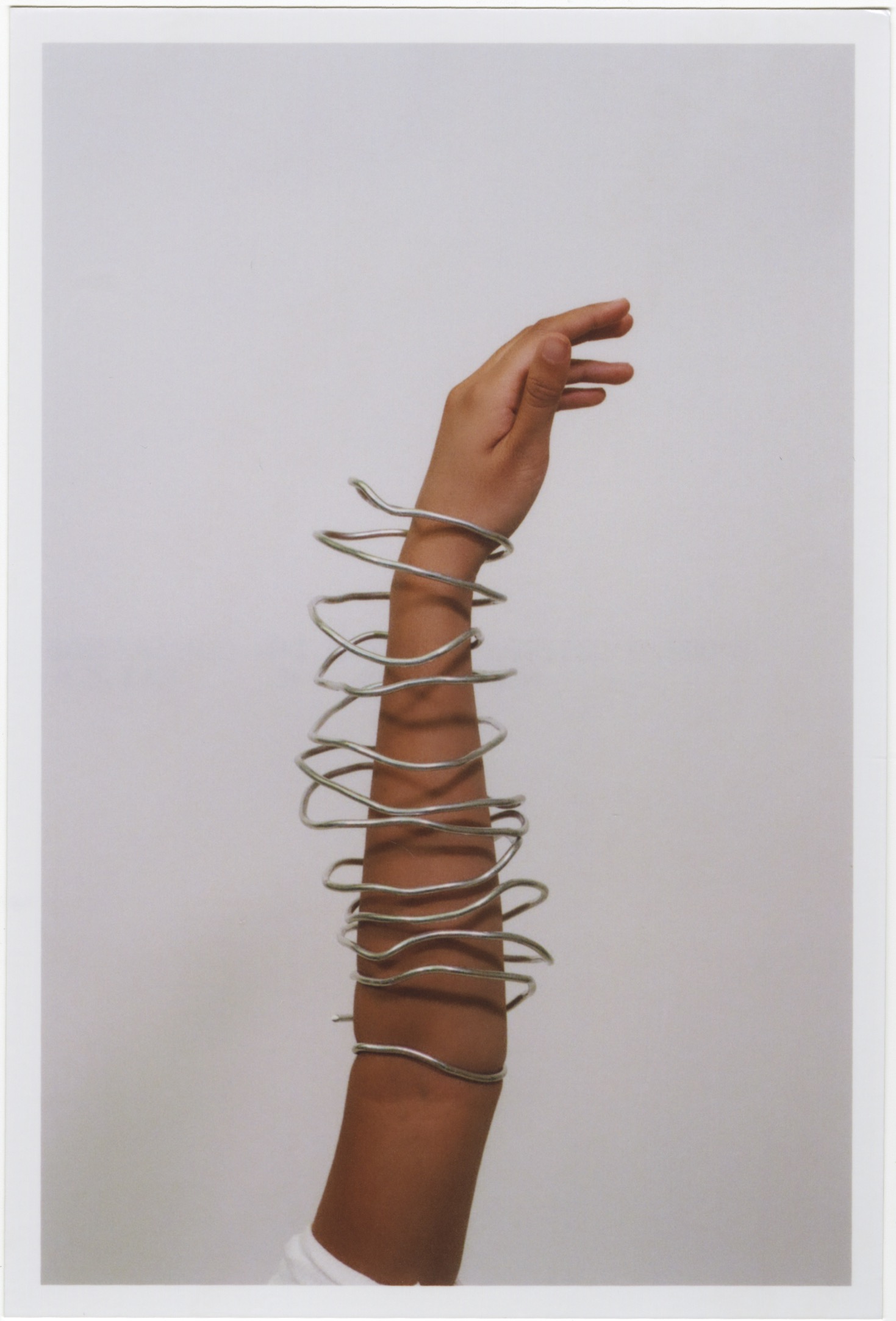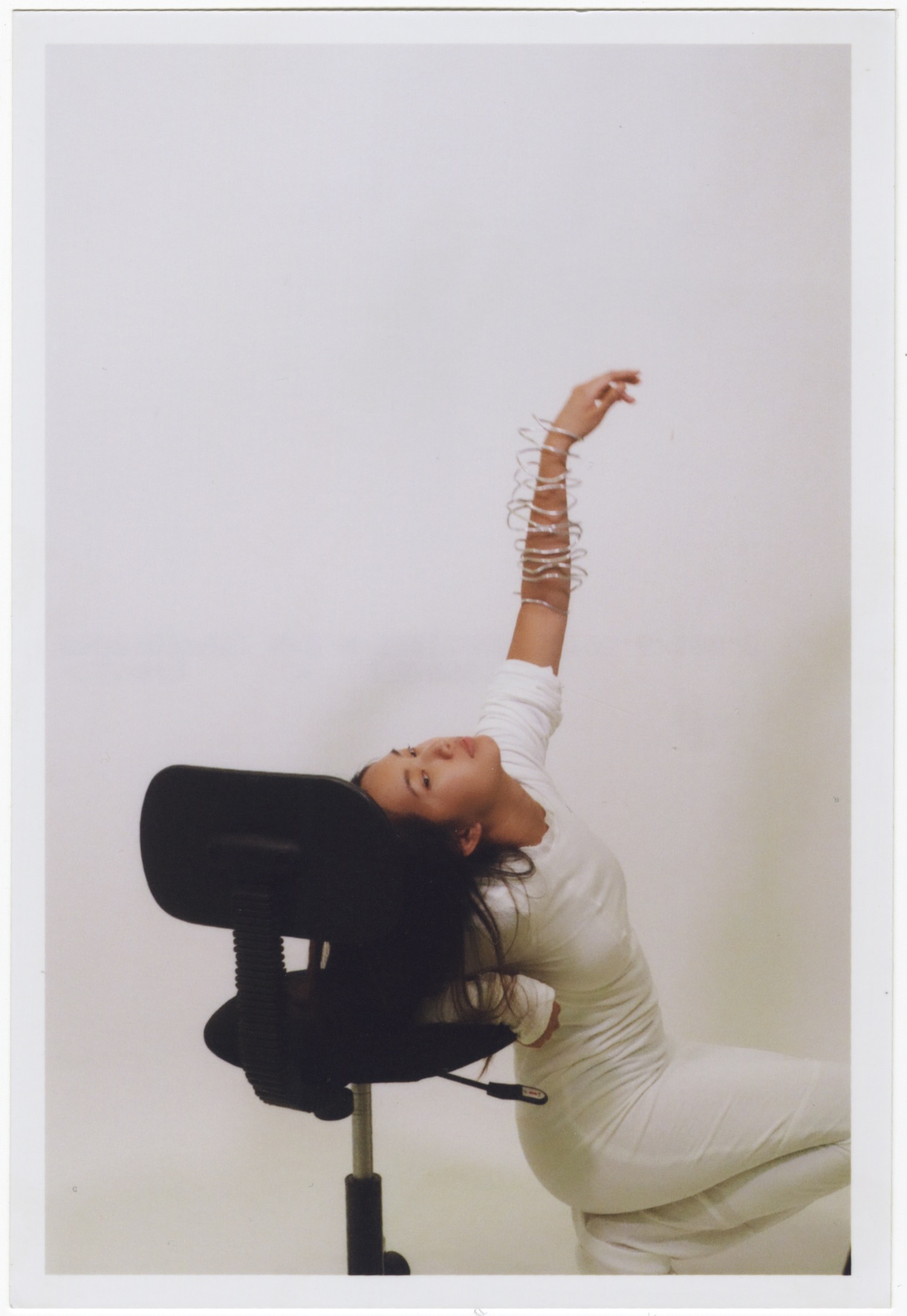 Wire Cuff
Live in this cuff like time is a concept.
Run with it.
Dip into the ocean with it.
Dance with it.
Yeah.
Love in it.
It takes new shapes and only gets better with time.
Hopefully like your heart.
In the spirit of nostalgia and exploring time.
Recoil at the thought of ankle jewelry.
Dismiss it.
And recoil the cuff to fit around your ankle and shin.
Hand-crafted in DC.
Composition & Care:
Aluminum (Non-allergenic)
No specific care instructions, do what you wish with it - it will never tarnish.