Canvas Tunic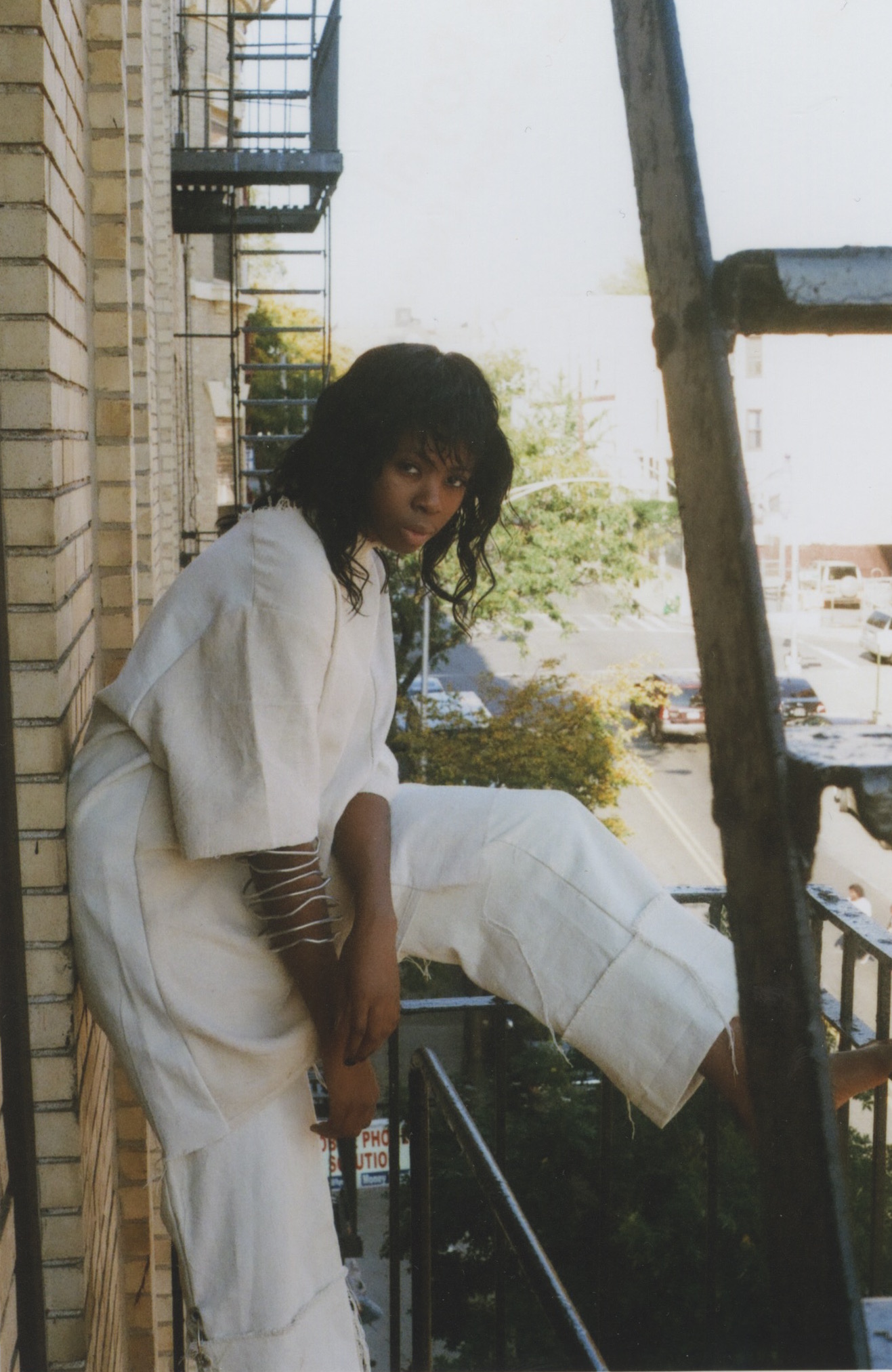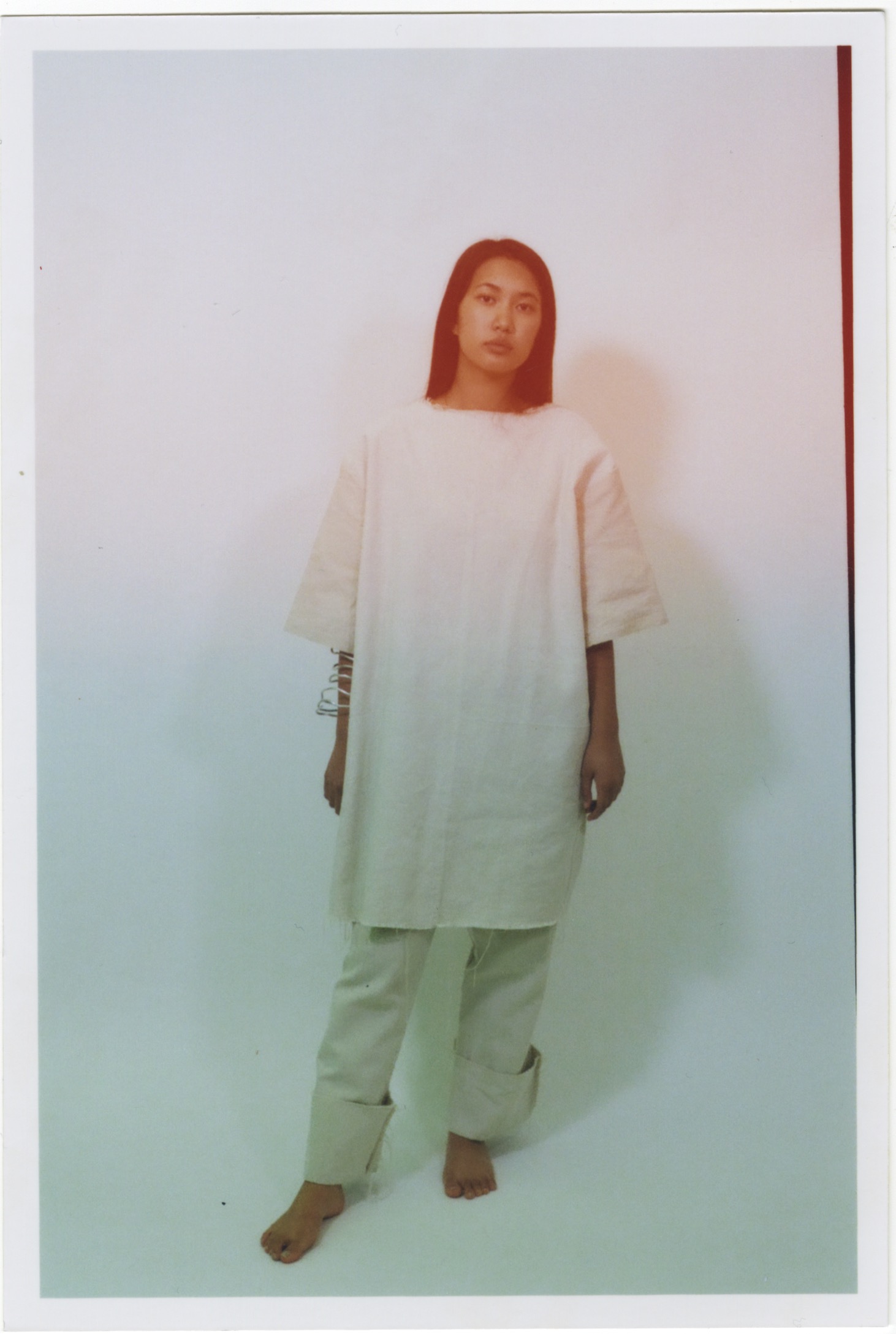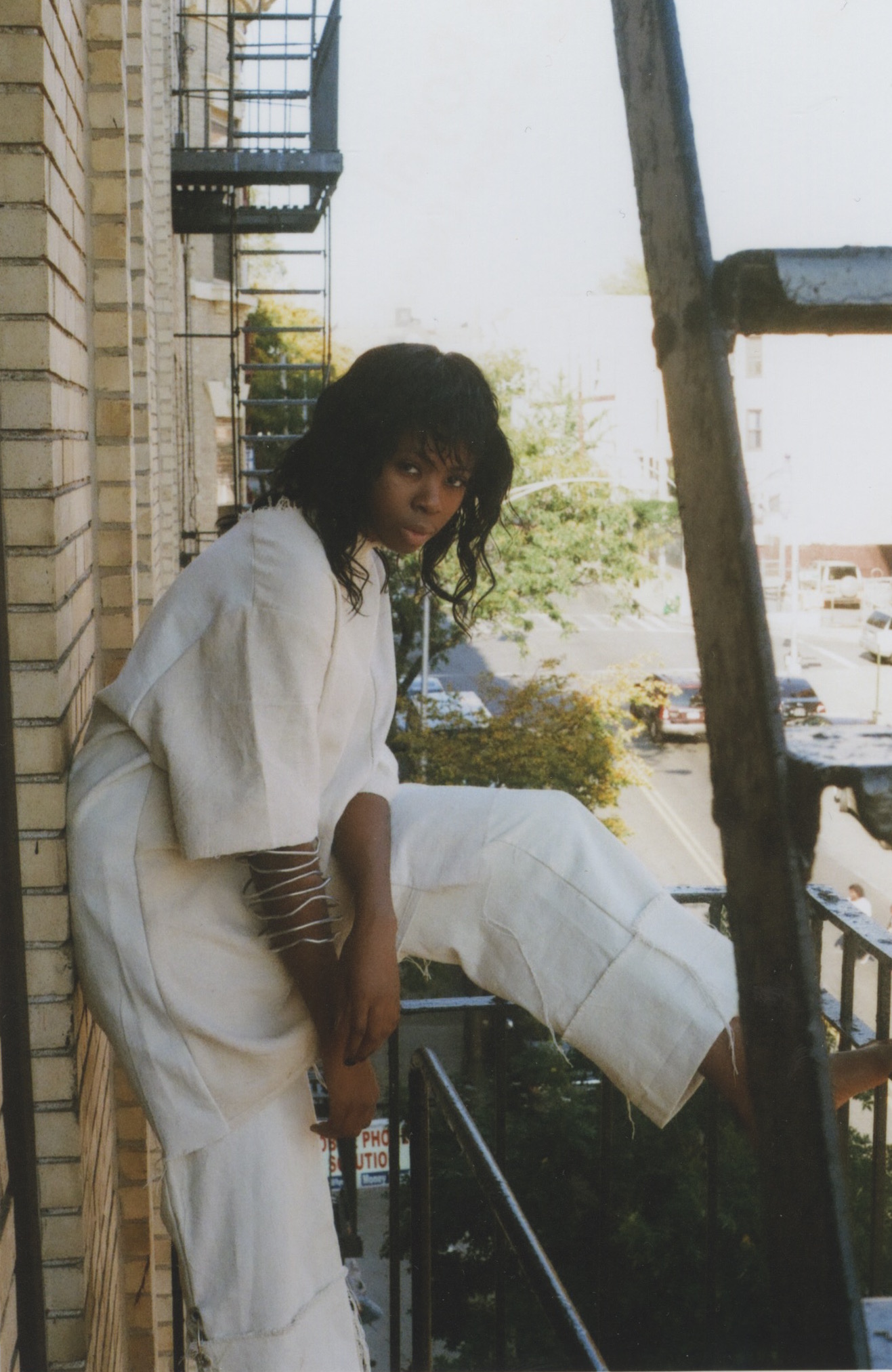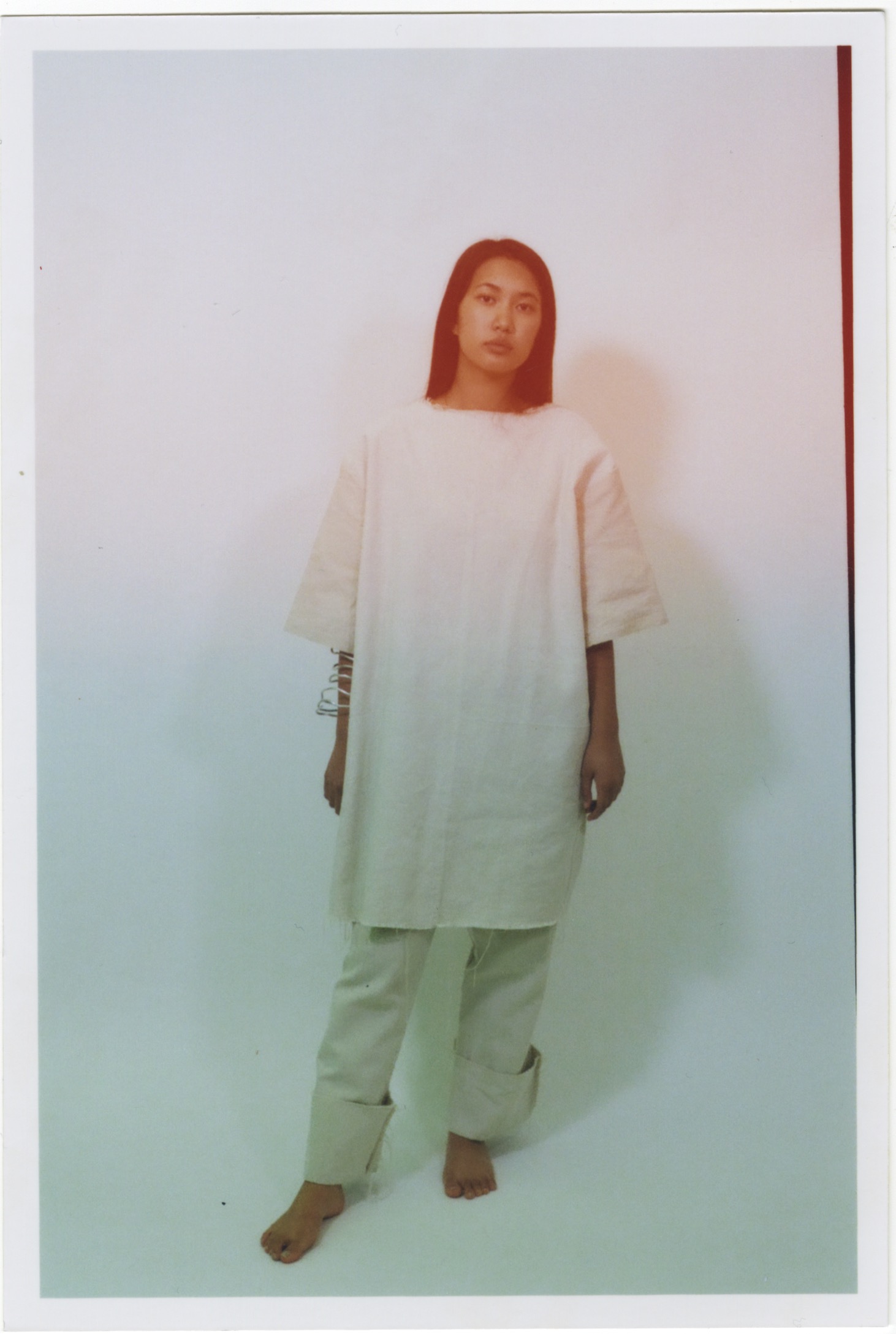 sold out
Canvas Tunic
Origins.
This collection all started with this tunic.
This tunic informed how the designer approached and treated the canvas.
Drop cloth canvas often used to protect valuables at construction sites.
One could say the relationship with the material is a love story and, this shape, the tunic was the first kiss.
Wear it as a dress or a shirt,
Fitting most bodies it's love is
boundless.
Hand-crafted in DC.
Composition & Care:
Canvas (65% Cotton, 20% Polyester, 15% Recycled Fibers)
Dry clean only to prevent excessive distress. If the poetic shedding of the material becomes worrisome feel free to trim with scissors.