Canvas Straight Leg Paint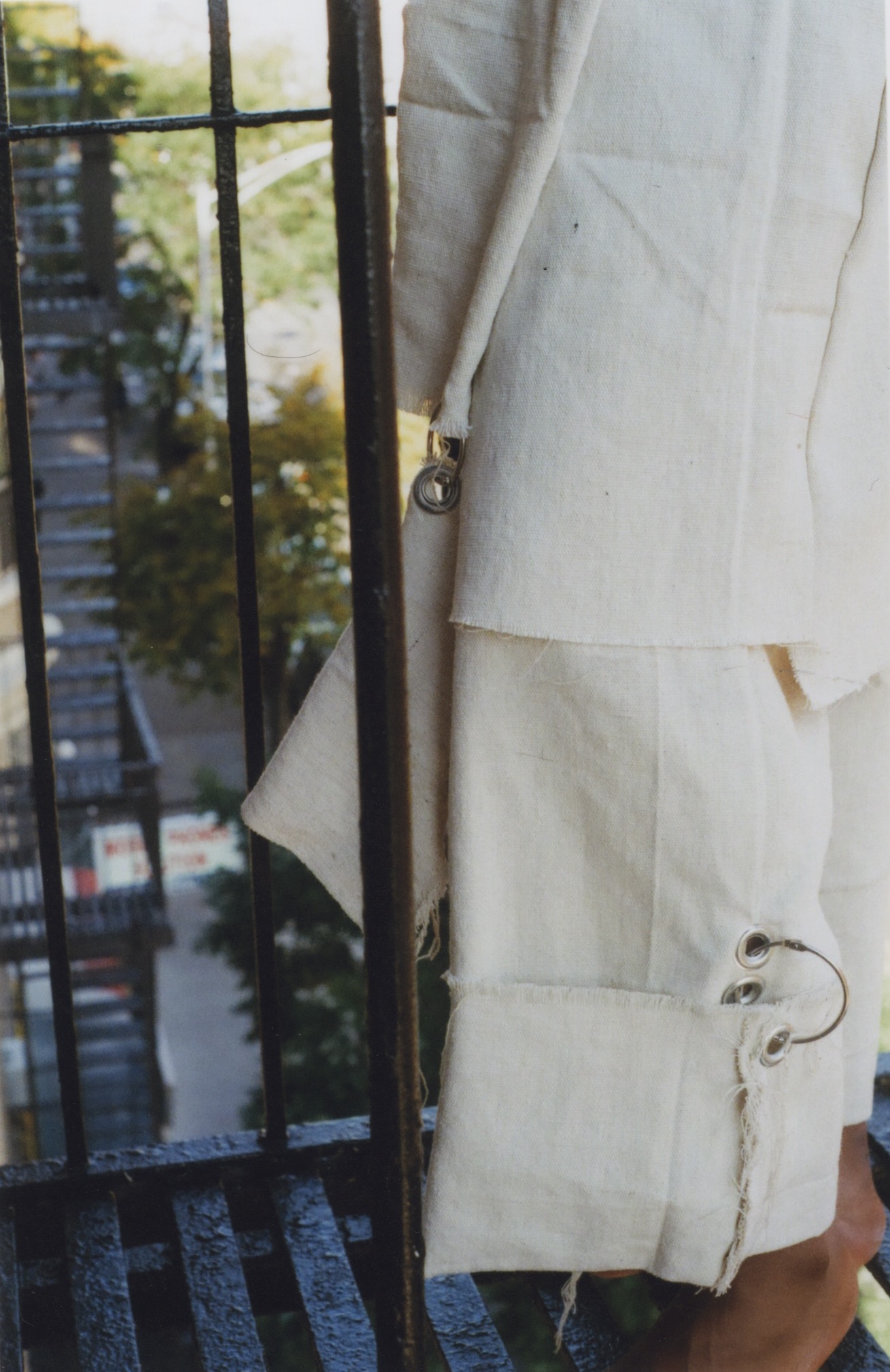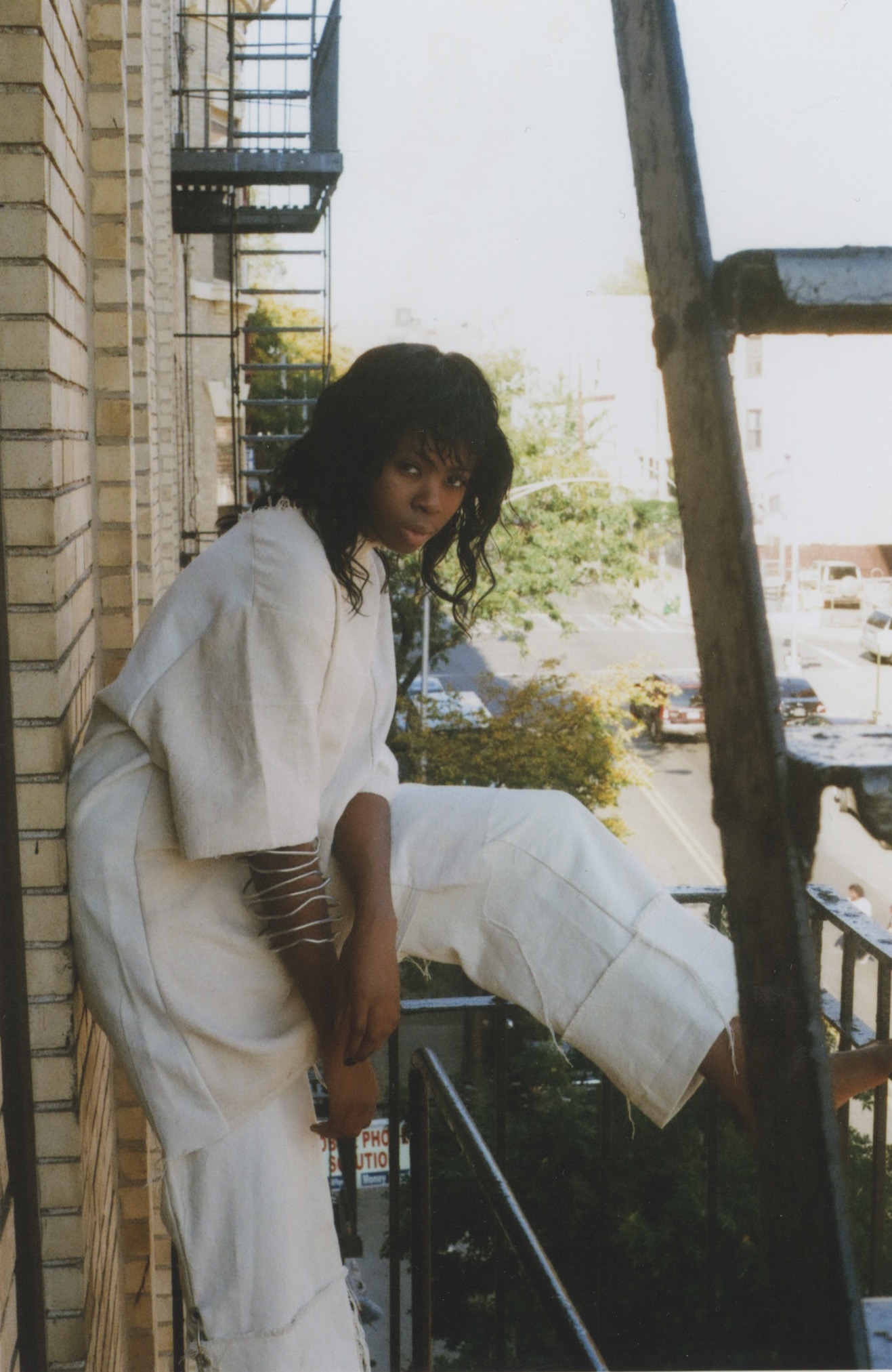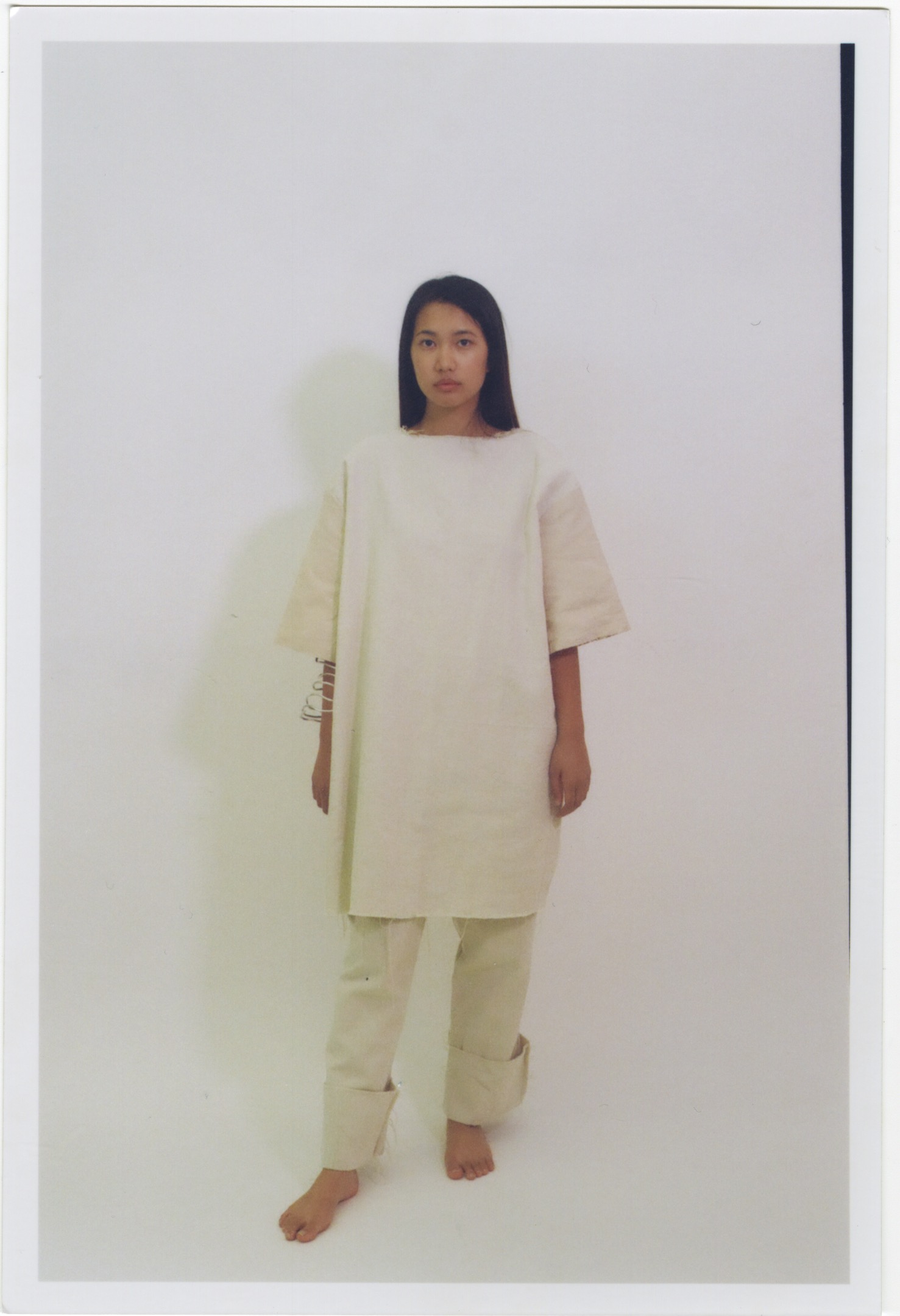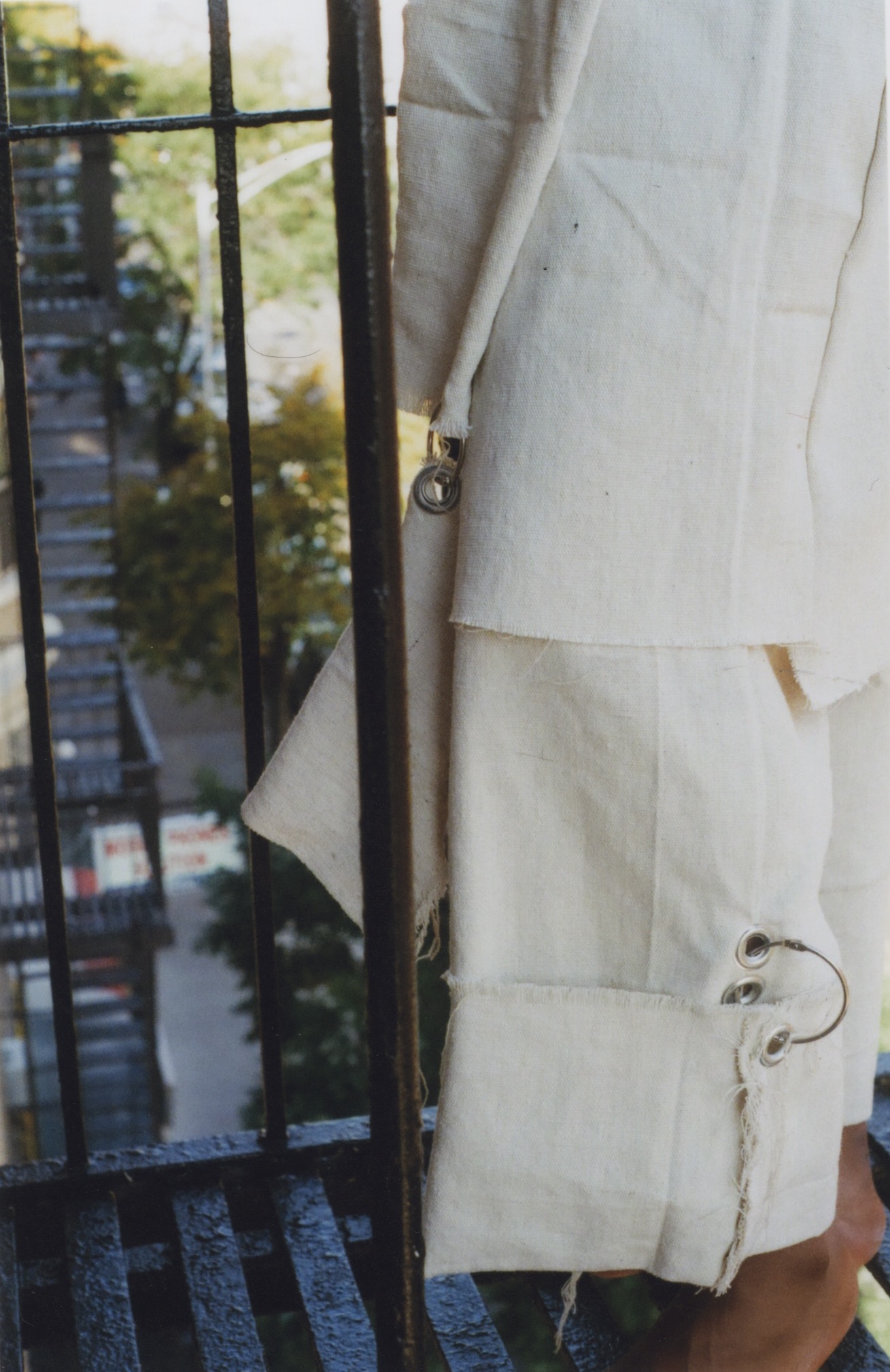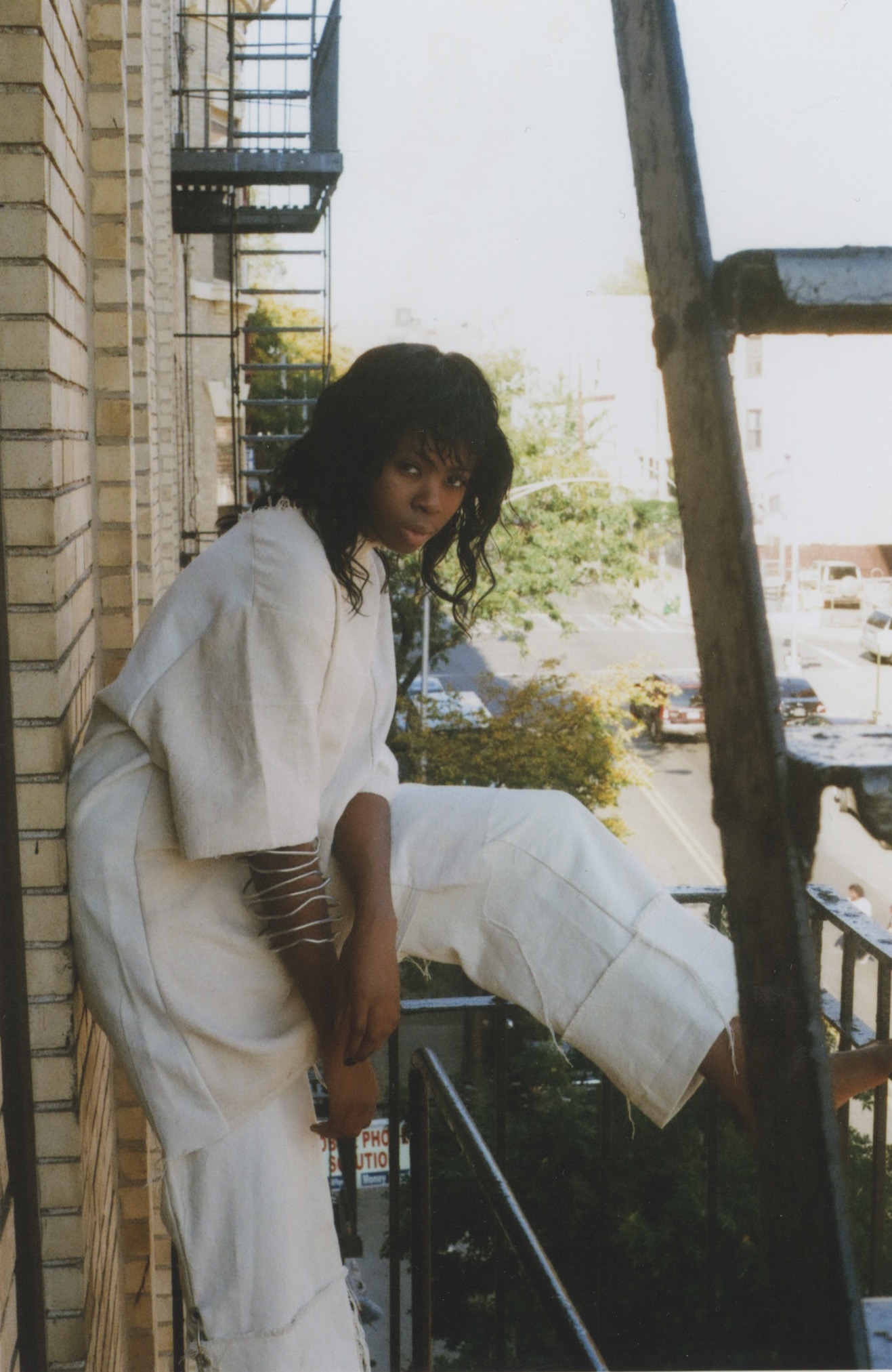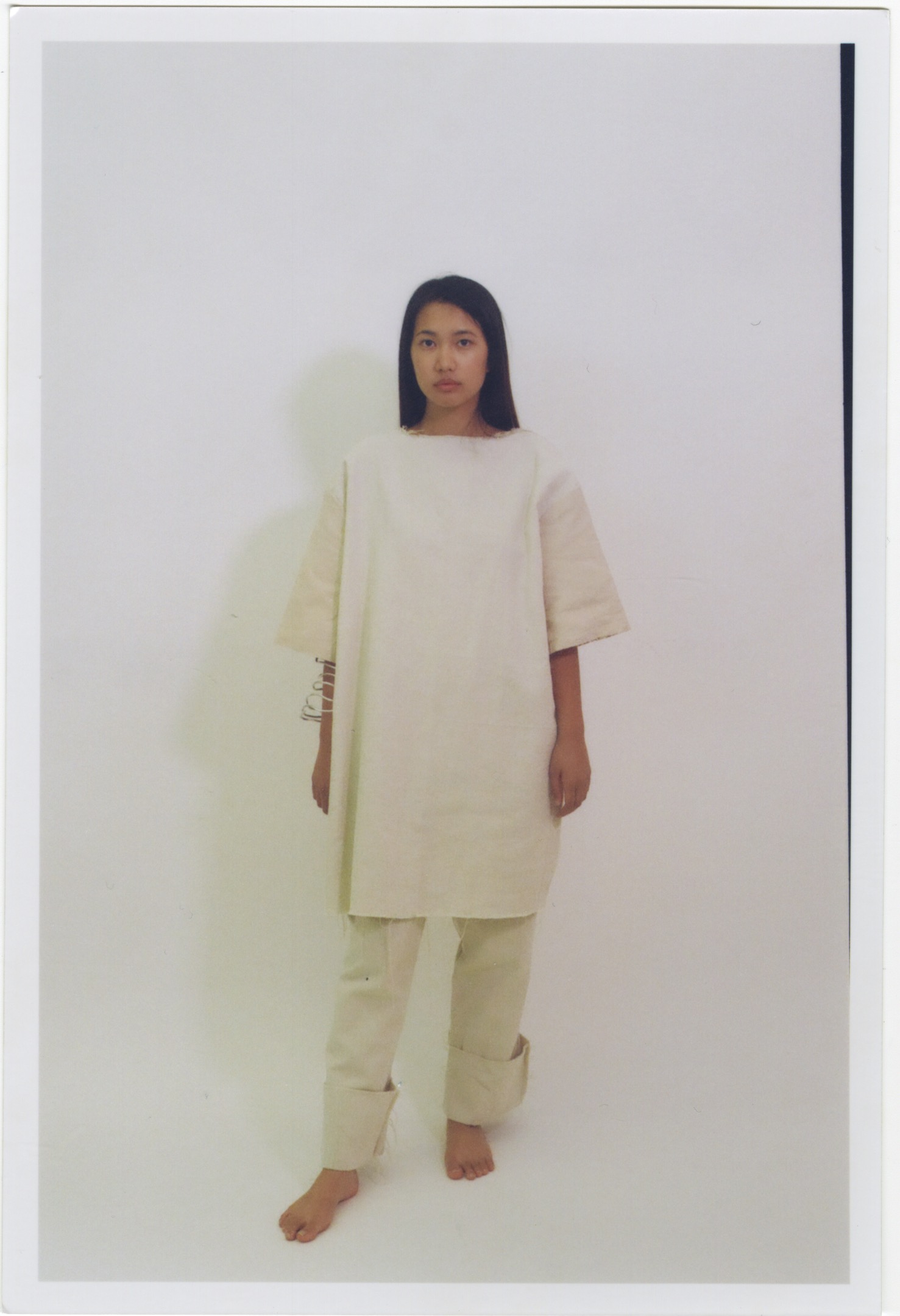 sold out
Canvas Straight Leg Paint
I had the chance to dine with a few pairs of pants that were fine.
One pair had buttons and although he's old as hell he still gets invited because he has a lot offer.
One pair had zippers and she kept flying on about all the cool places she's been.
One pair had snaps and expressed constant gratitude that they were still alive.
When asked how I hold it all together, I told them with grommets and a binder ring. I was so hip, innovative even. In their opinion I was beyond great.
Until I told them I was straight.
Note: Feel empowered to un-cuff pants at the ankle. Pants are held up at waist with grommet and binder ring.
Hand-crafted in DC.
Composition & Care:
Canvas (65% Cotton, 20% Polyester, 15% Recycled Fibers)
Dry clean only to prevent excessive distress. If the poetic shedding of the material becomes worrisome feel free to trim with scissors.