Canvas Top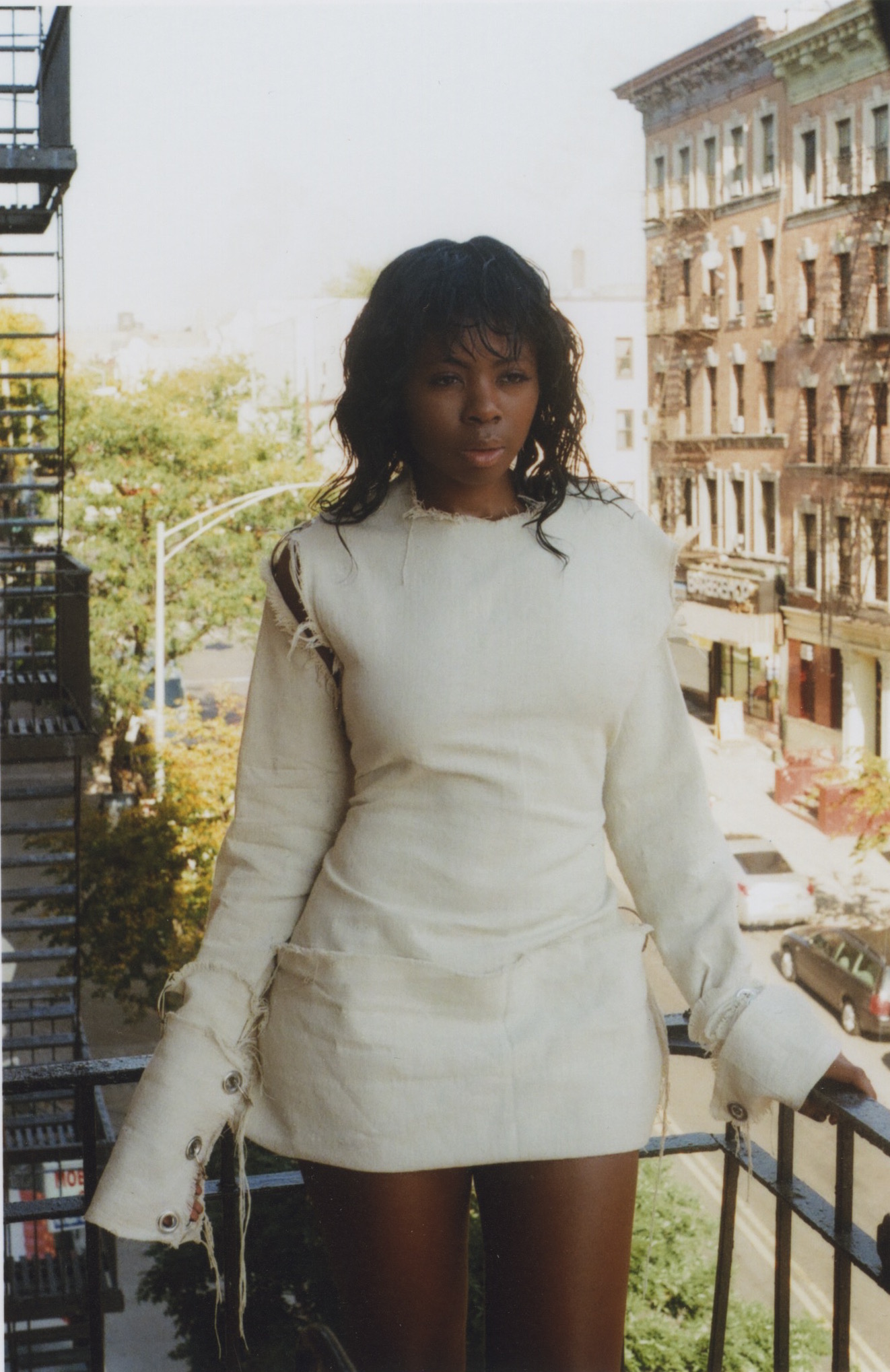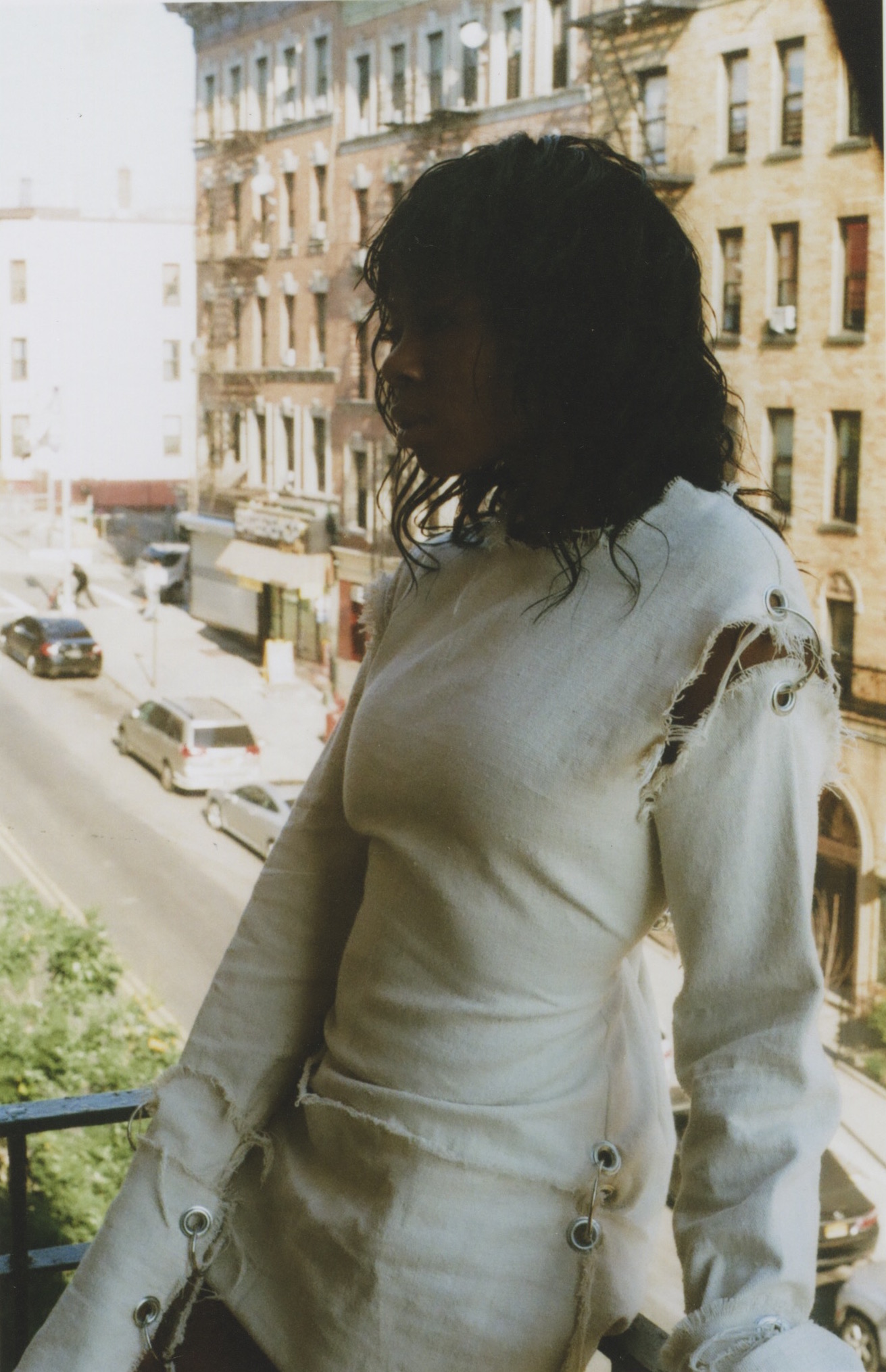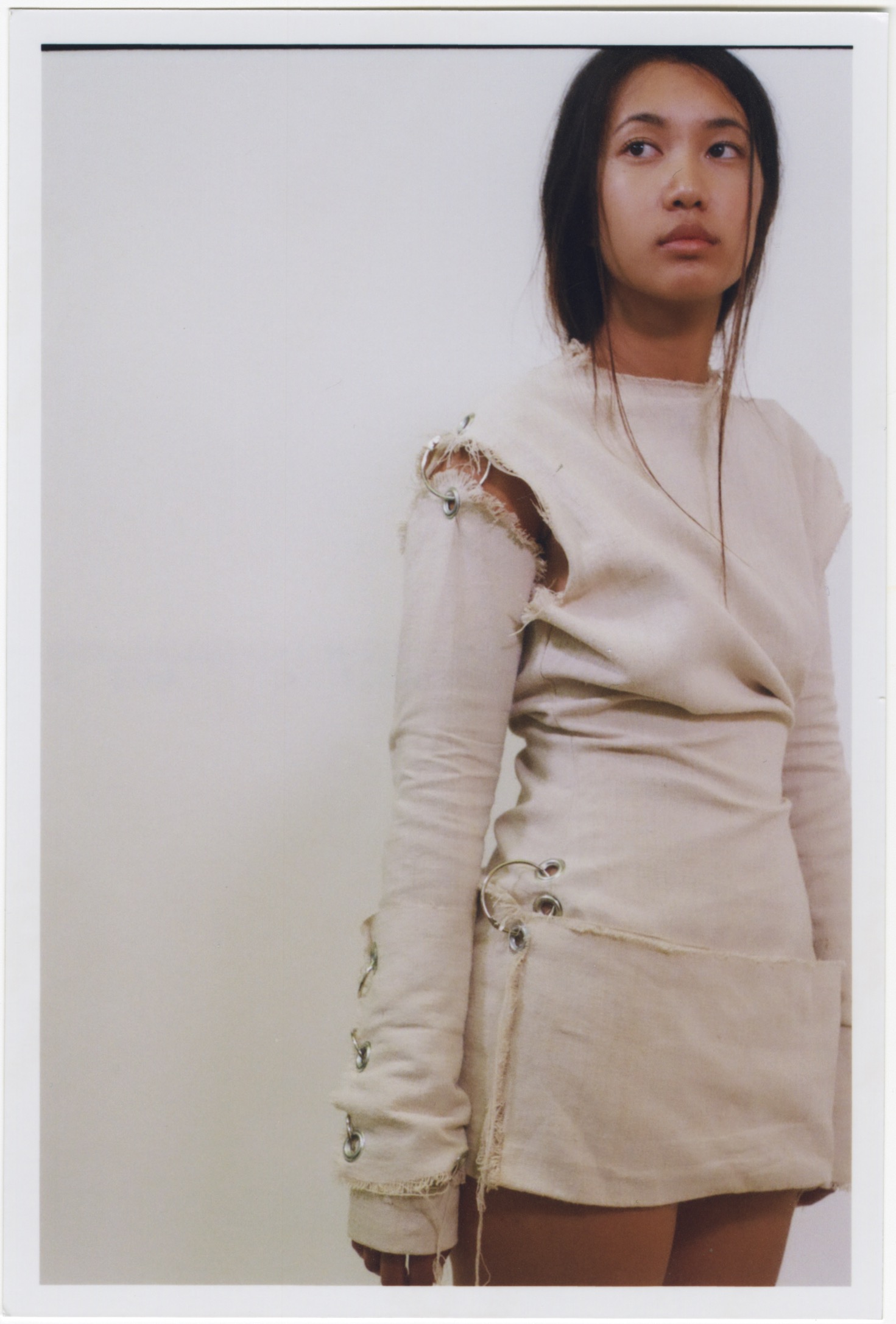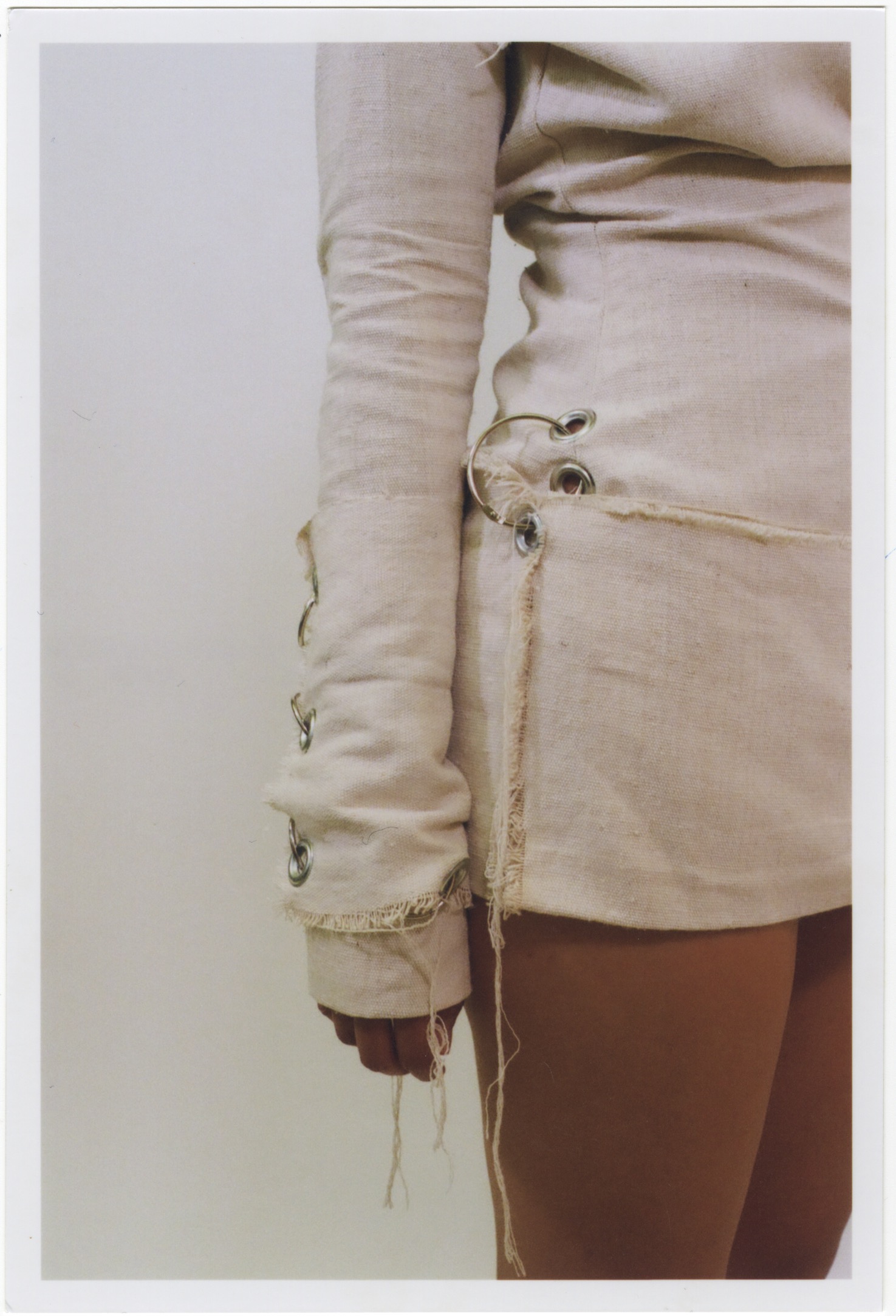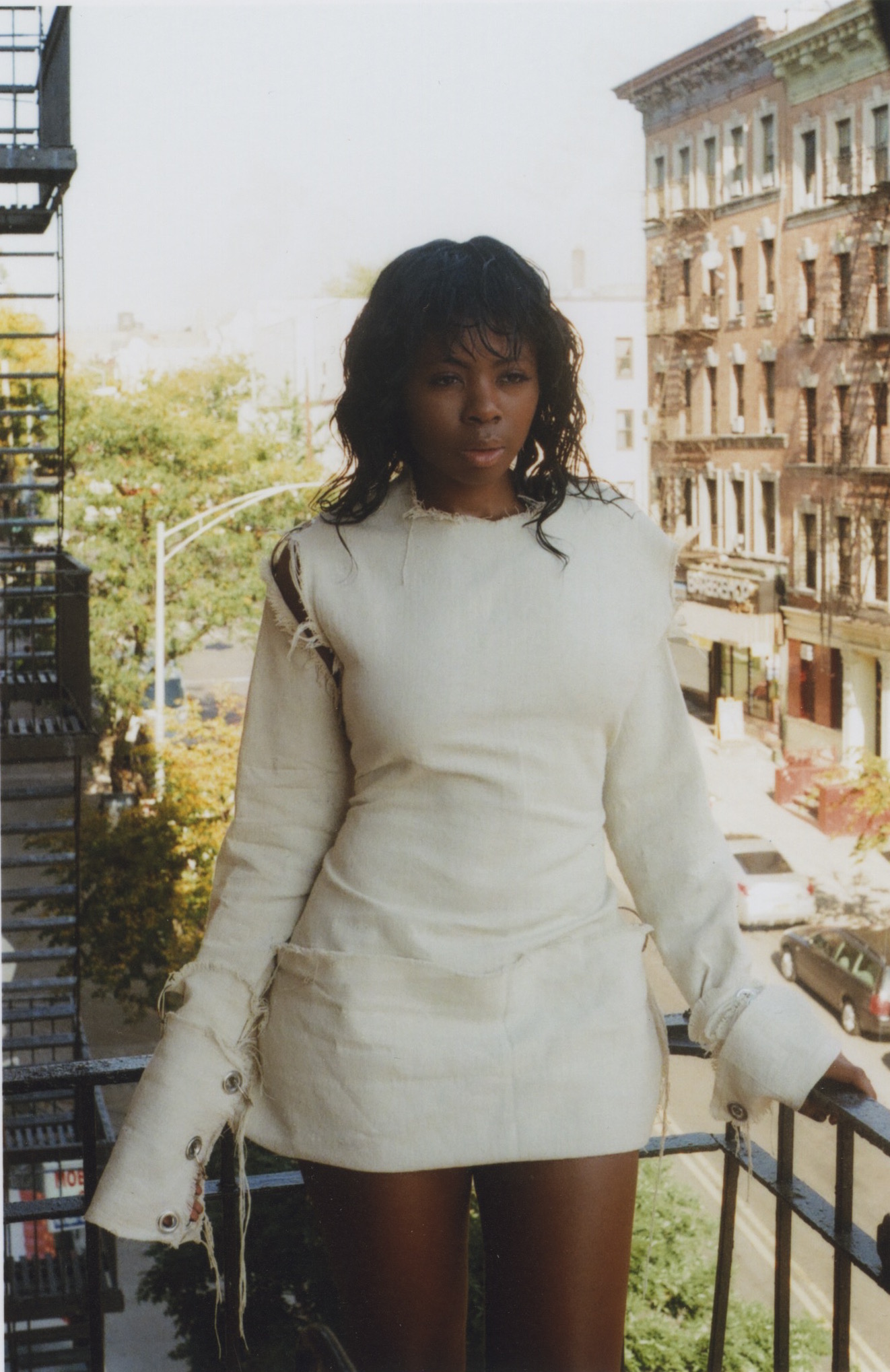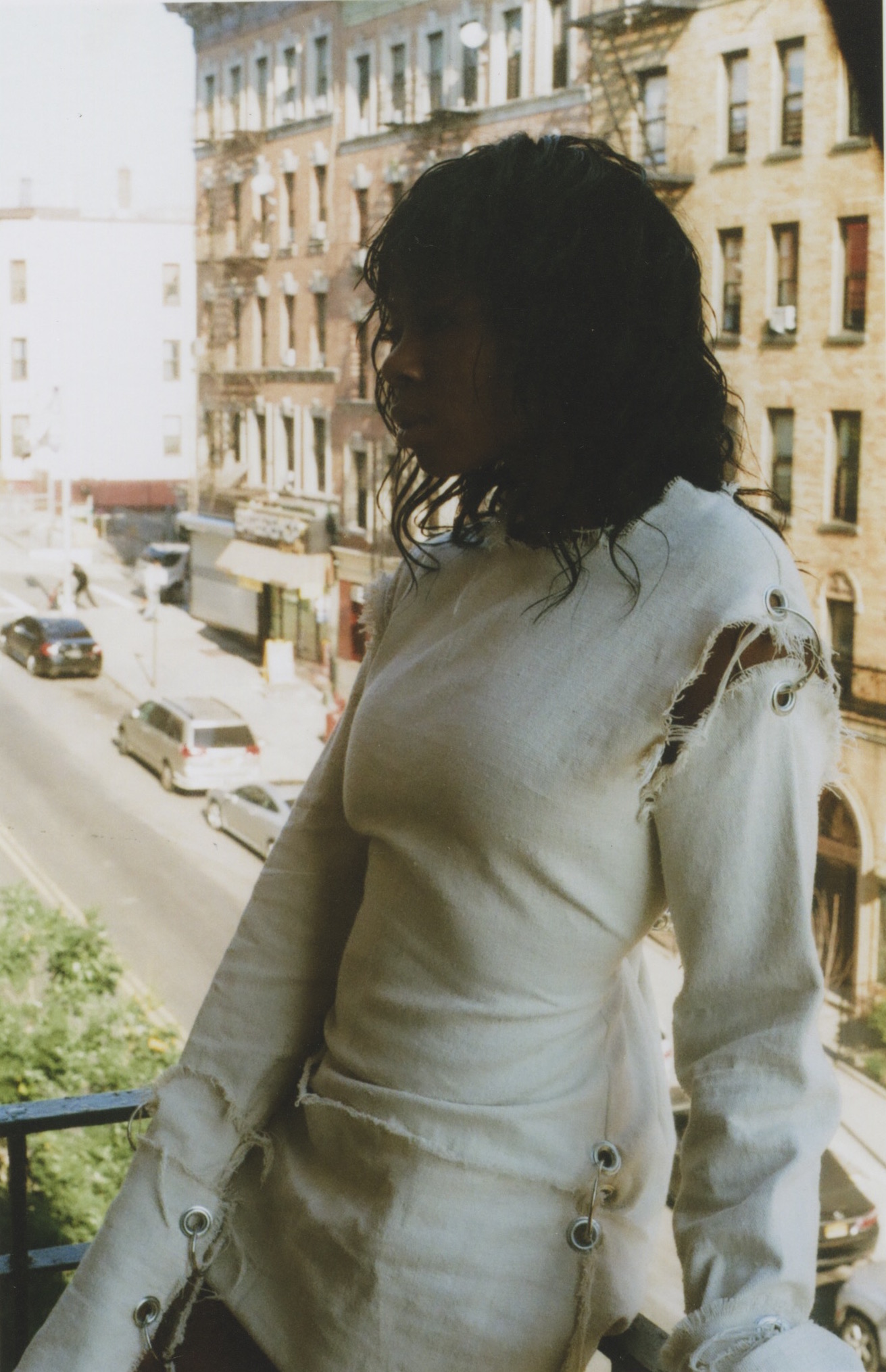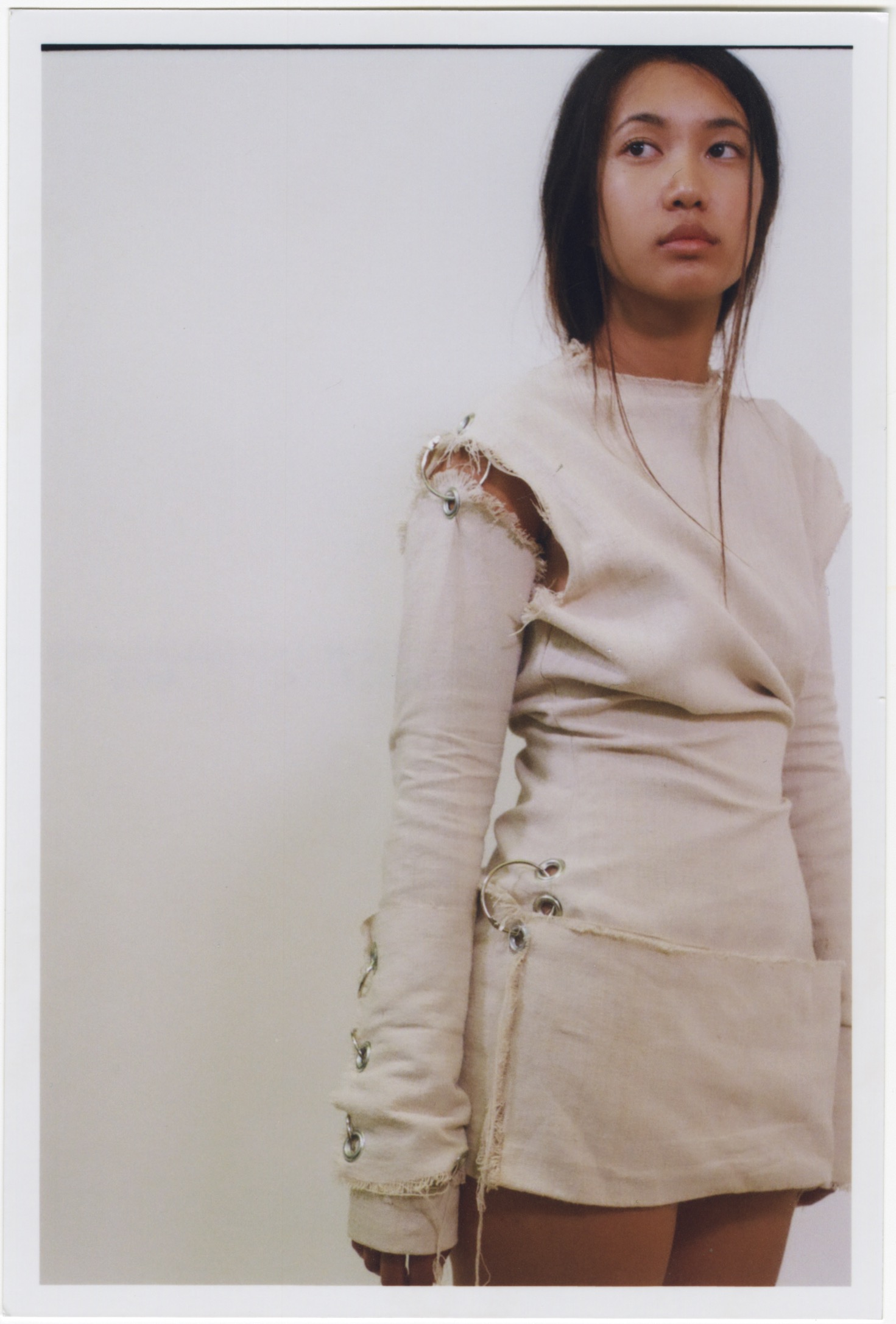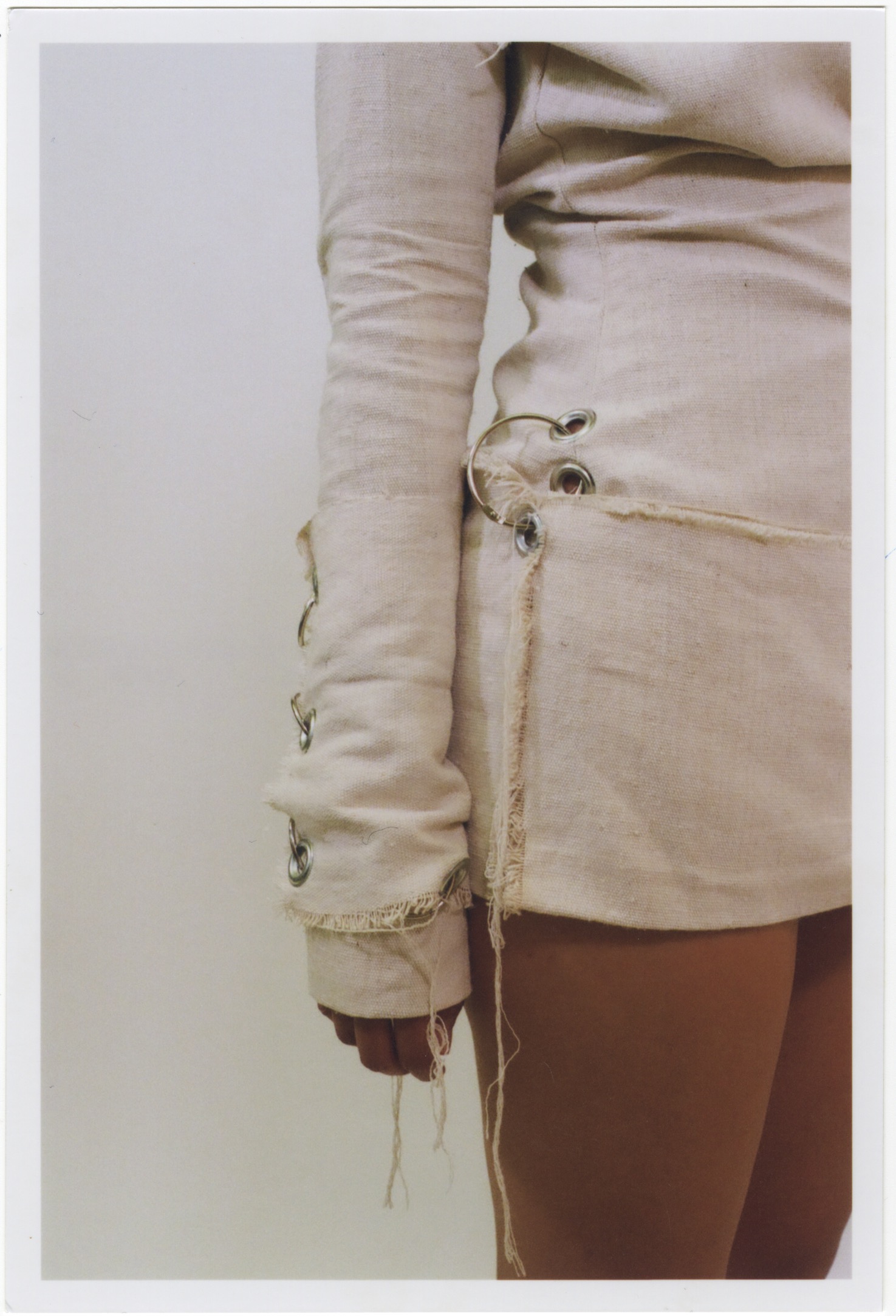 sold out
Canvas Top
She understands the craft of sex.
The skilled craftsperson is dedicated.
They are patient and they trust the process.
The skilled craftsperson knows that it's impossible to master a craft because it is
constantly
switching
positions.
But she gets better with time and each passing project.
In every craft the hand is omnipotent.
Her hands do Godly things.
All garments
Note: Feel empowered to un-cuff at the hips and turn it into a dress or un-hook the sleeves and go sleeveless. The sleeve cuffs can be removed as well.
Hand-crafted in DC.
Composition & Care:
Canvas (65% Cotton, 20% Polyester, 15% Recycled Fibers)
Dry clean only to prevent excessive distress. If the poetic shedding of the material becomes worrisome feel free to trim with scissors.