Canvas Jumpsuit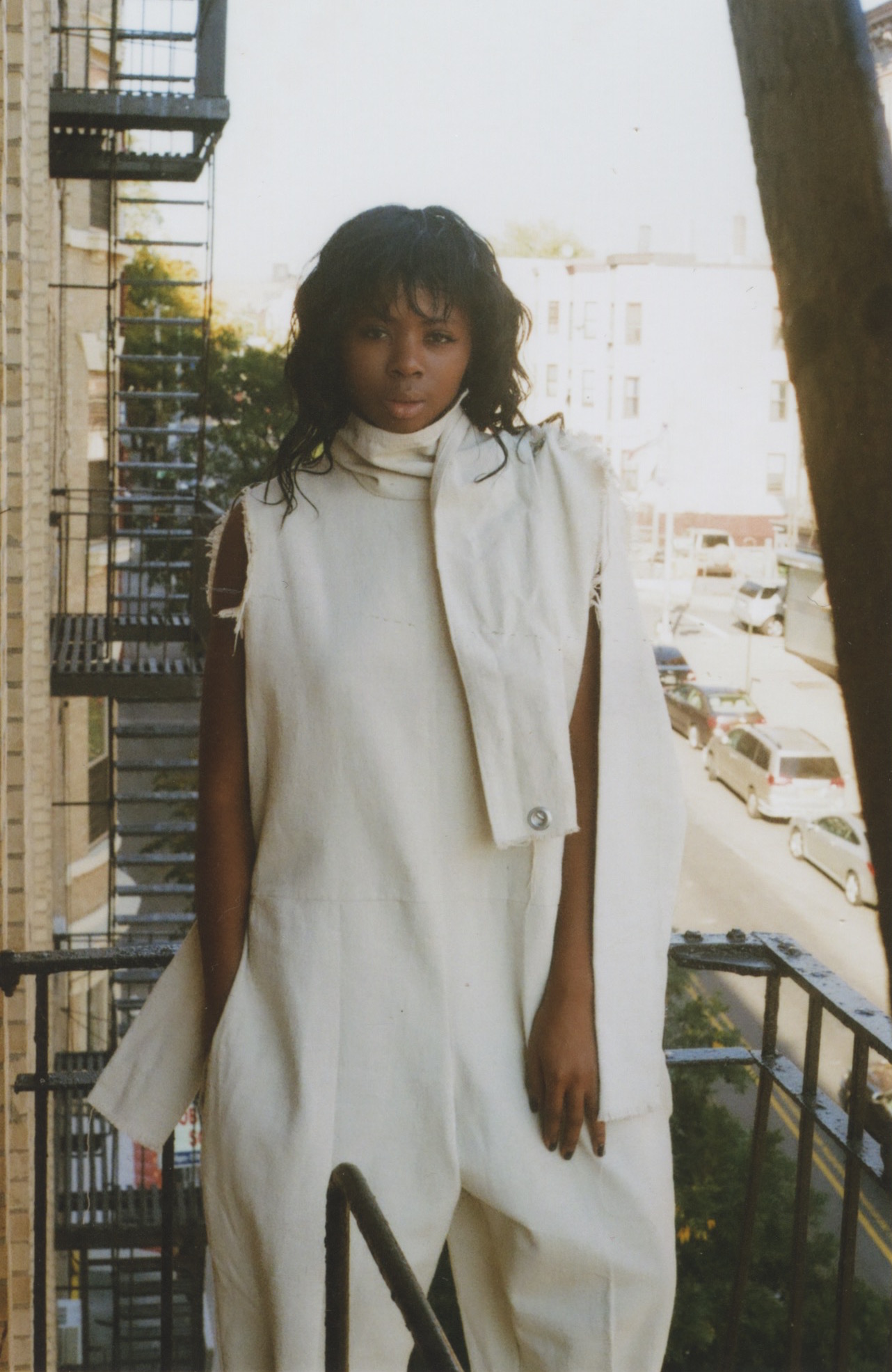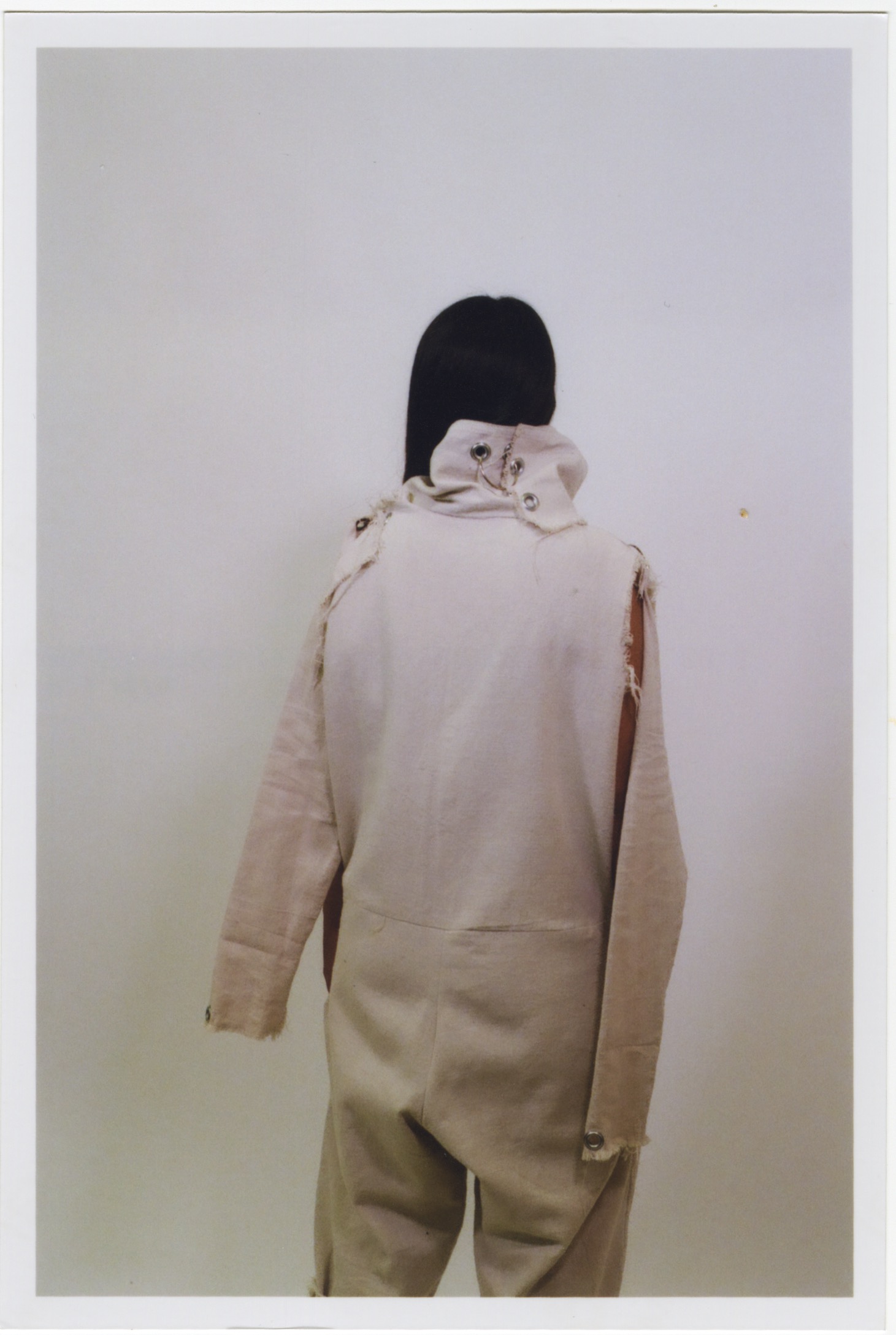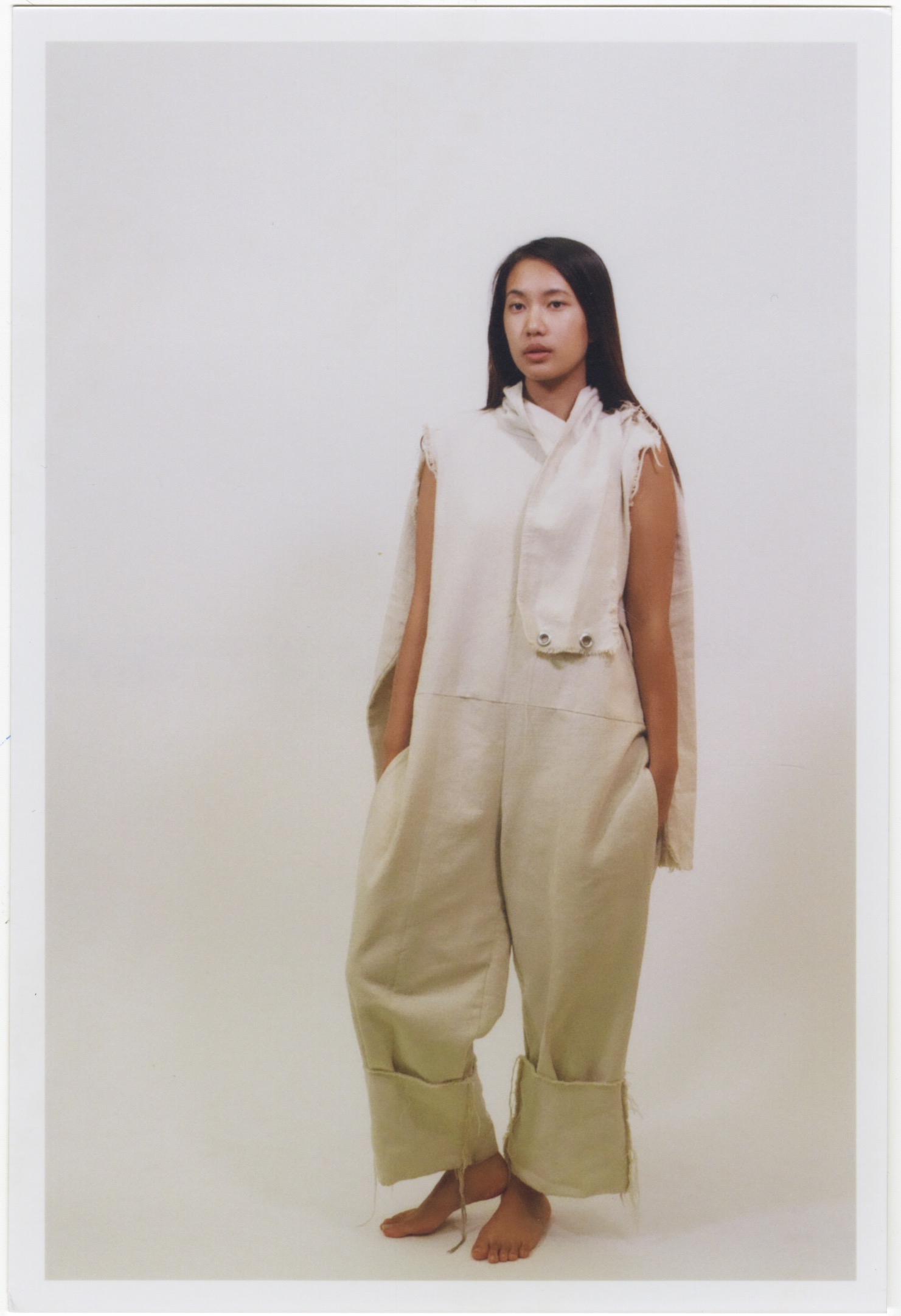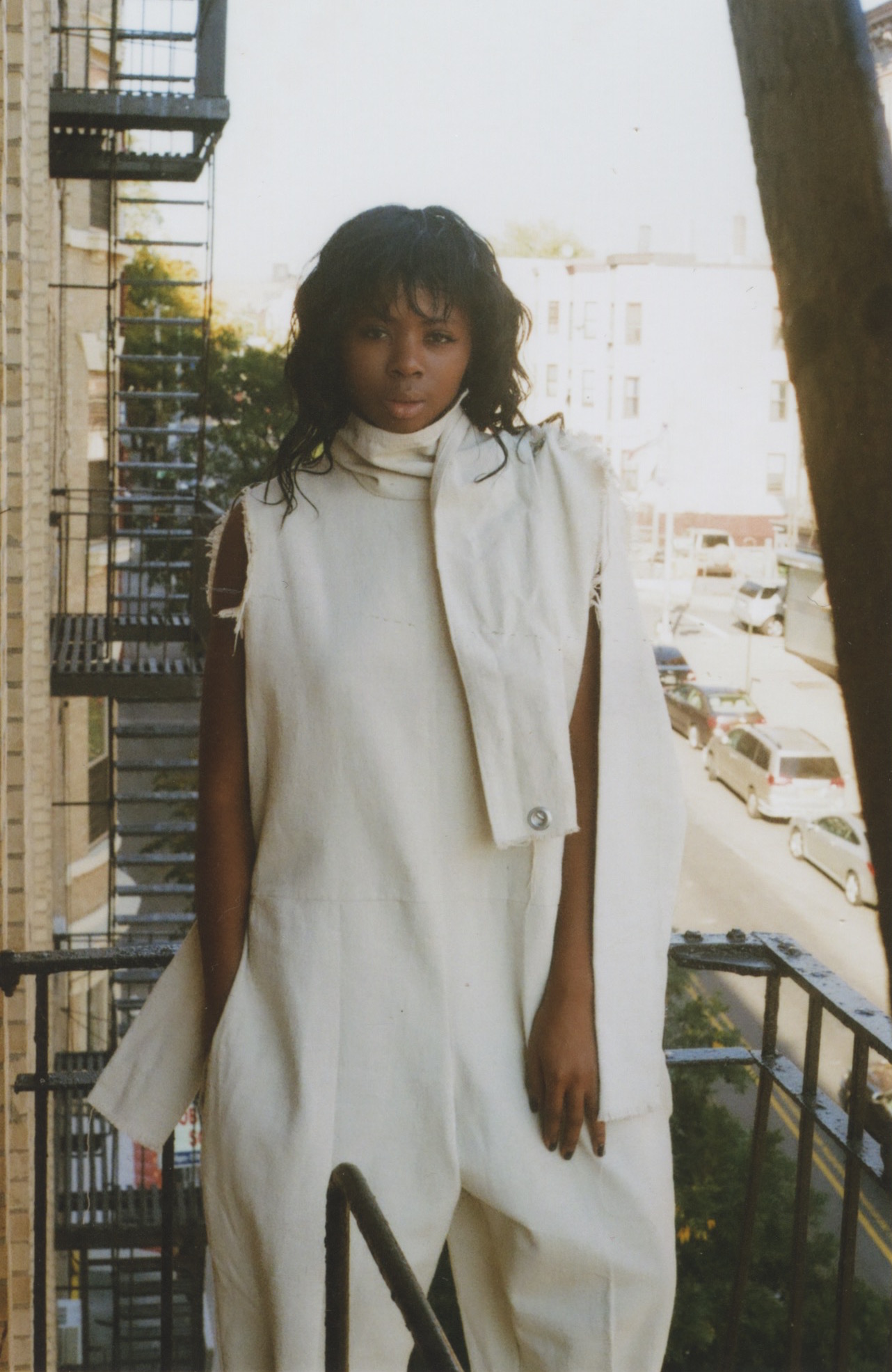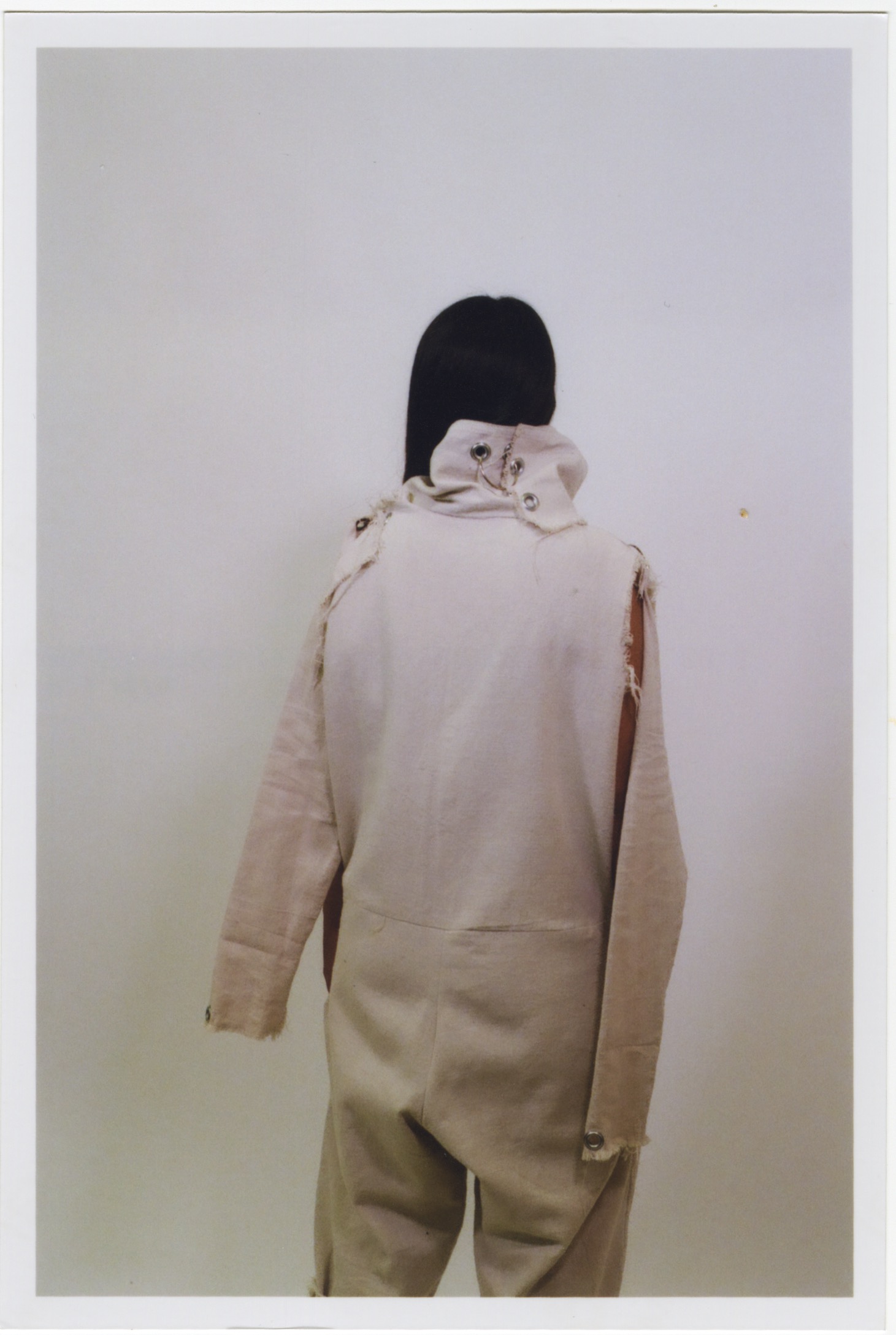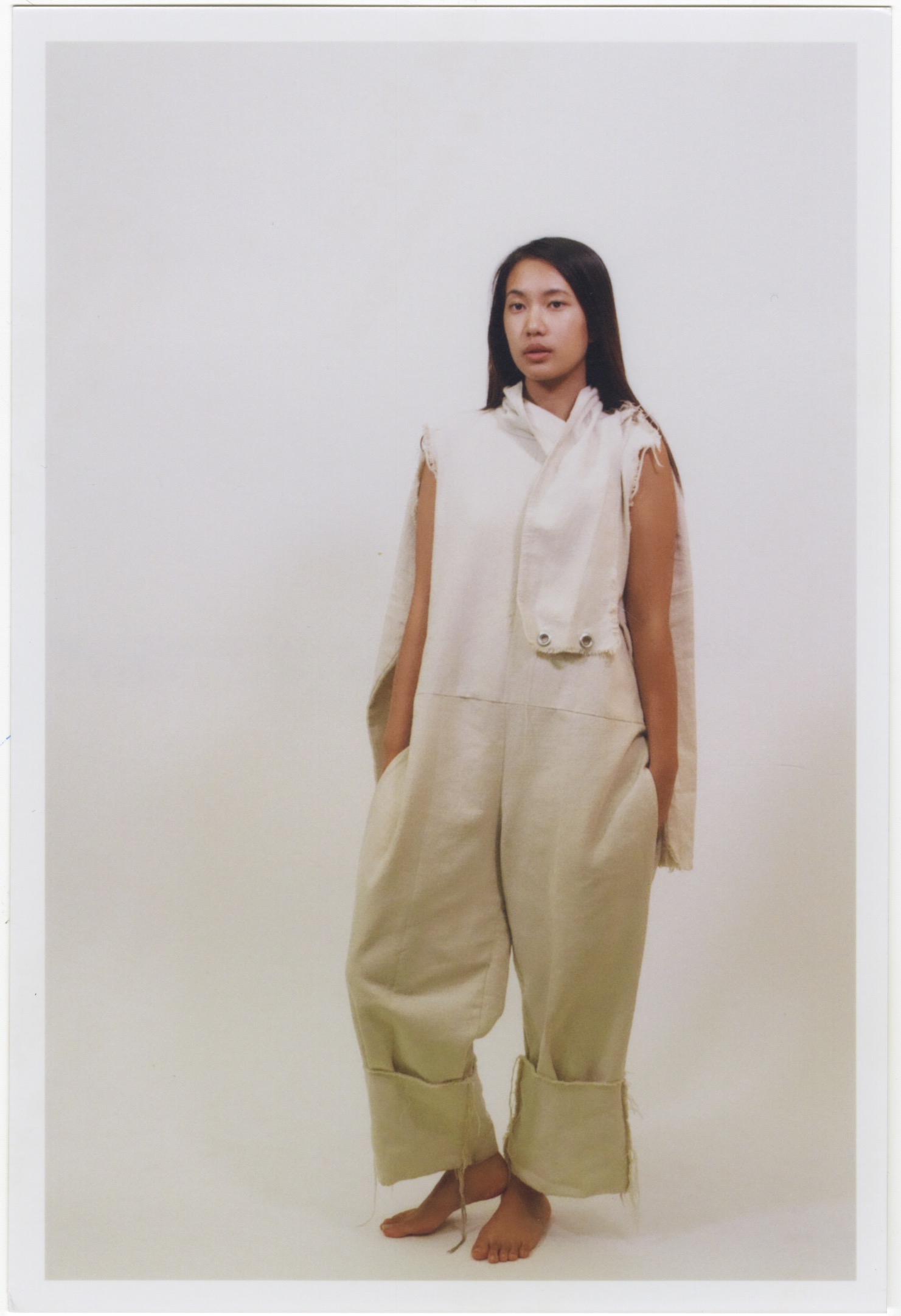 sold out
Canvas Jumpsuit
What color collar does the artist wear?
What do their work pants look like?
Their suit?
Their uniform?
Is art not labor?
Are they eligible for worker's comp?
Workers rights?
Where is their union?
What if they went on strike?
Do you think art is just a hobby?
Do I look like I'm having fun to you?
Can I accrue leave?
What are my hours?
Do I get a break?
Is art not labor?
Note: Feel empowered to un-cuff pants at ankle, wrap the collar for a high neck effect, or un-hook the sleeves and go sleeveless.
Hand-crafted in DC.
Composition & Care:
Canvas (65% Cotton, 20% Polyester, 15% Recycled Fibers)
Dry clean only to prevent excessive distress. If the poetic shedding of the material becomes worrisome feel free to trim with scissors.